SO! Sadly this community slightly faltered and at the same time so did my private life! BUT I'd like to get both back on track!
SIX NATIONS (If a tad late)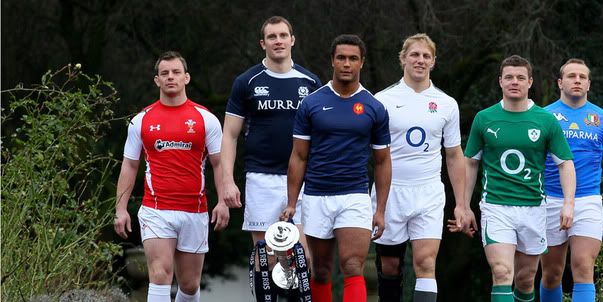 I think by now we can all see how well England are doing! Anyone think there's a chance of them NOT getting the Grand Slam? How about the other countries? Any that you think are playing better than you expected? Any absolutely bombing?
Player of the tournament so far? Predictions for the weekend?
I WANT TO HEAR IT ALL!